Frequently Asked Questions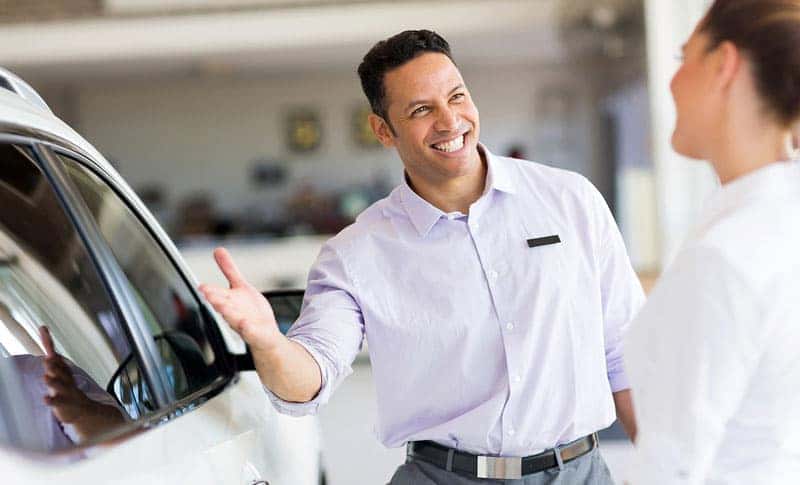 What type of vehicles can I find at your dealership?
You can find a large inventory of NEW Chrysler, Dodge, Jeep, and Rams! We also provide our customers
with an extensive used vehicle selection.
How can I contact your dealership?
You can call us at…
606-248-3444
606-246-1647
606-257-4482
Where is your dealership located?
1935 US HWY 25E
Middlesboro KY, 40965
What are your hours of operation?
Monday-Friday 9 am to 7 pm
Saturday 9 am to 6 pm
Sunday Closed
Do I need to set an appointment to come and test drive a vehicle?
It's not mandatory but it is recommended. When setting an appointment with one of our online
specialists you are guaranteeing a VIP experience. You will have a chance at asking need to know
questions before ever stepping foot into the dealership. Want to be preapproved? Our specialist can help
with that as well. Set your appointment today by calling 606-246-1647.
Do you ship vehicles?
We, as a dealership, do not ship vehicles to customers. However, we have a local shipping option that
charges a $1.50/ mile from the dealership to your home. Have a trade? They will bring your trade to us for
$0.75/mile.
I have bad credit but I need a vehicle, can you help?
Yes! We are currently in-network with over 30 different banks and lenders. Start the process by
submitting our online credit application. Click Here to Apply. 
When is your service department open?
Monday-Friday 9 am to 5 pm
How do I make an appointment to service my vehicle?
You can call our dealership directly at 606-259-4115 or you can go to our service tab on the website and
schedule through our online portal.